Delicate Lioness Hugging The Man Who Saved Her 10 Years Ago
Ten years later, this very happy man is still enjoying a morning hug with his huge furry friend. It was the docile lioness he rescued when she was just a few days old. They've spent time together since then, and their inspiring and unique bond shows the world that love is the language of both humans and animals!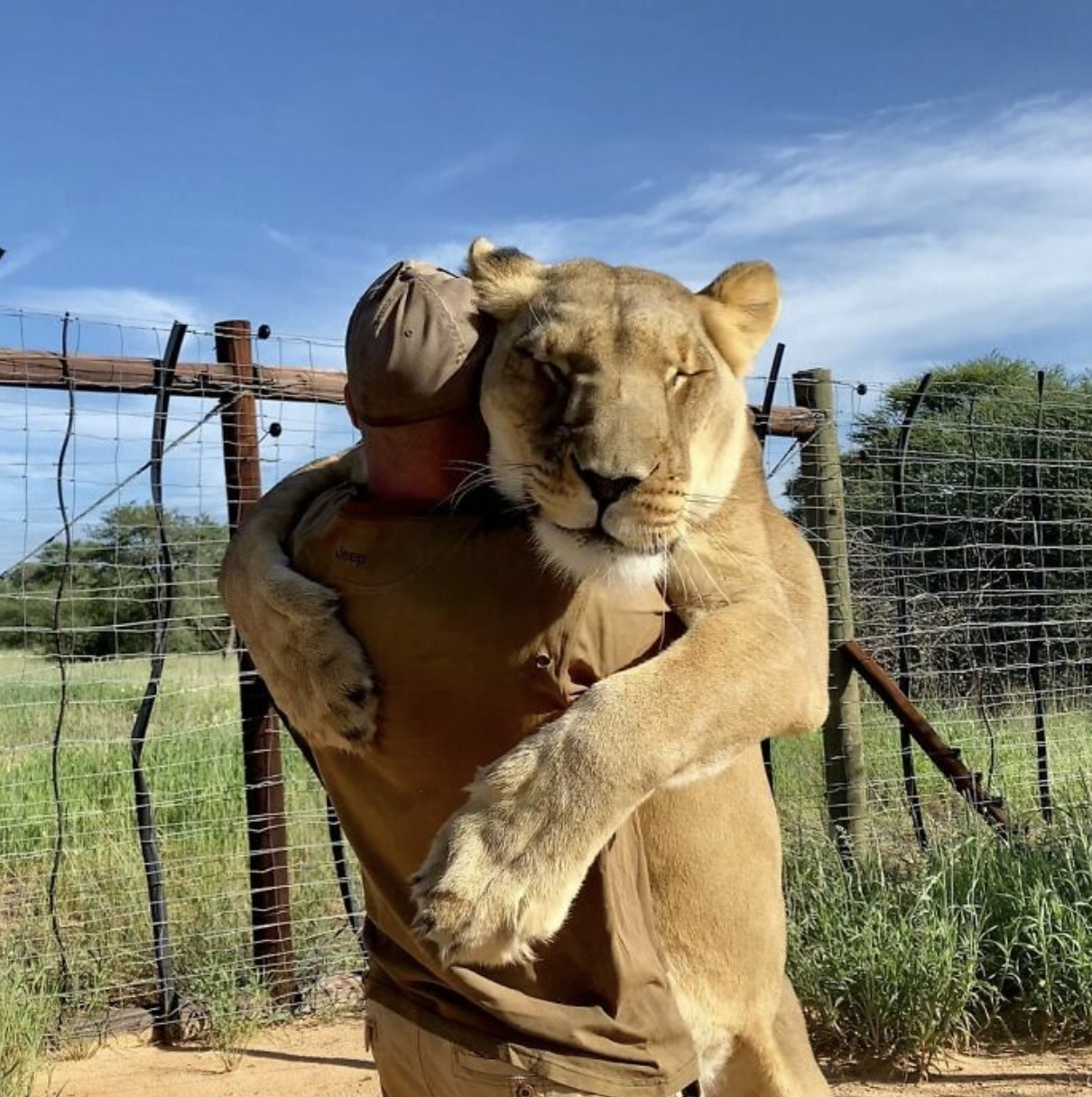 Recently, conservationist Valentin Gruener shared a video to show everyone reaction when his lioness friend saw him in the morning. A moving video has gone viral online and it's easy to see why!
"Sirga considers me her best friend. She loves to hug me tight," Gruener said. "She rubs her head on my head a lot, like a domestic cat. Sirga has never been aggressive towards me but I have a huge respect for what she is. I'm sure she knows that I'm different."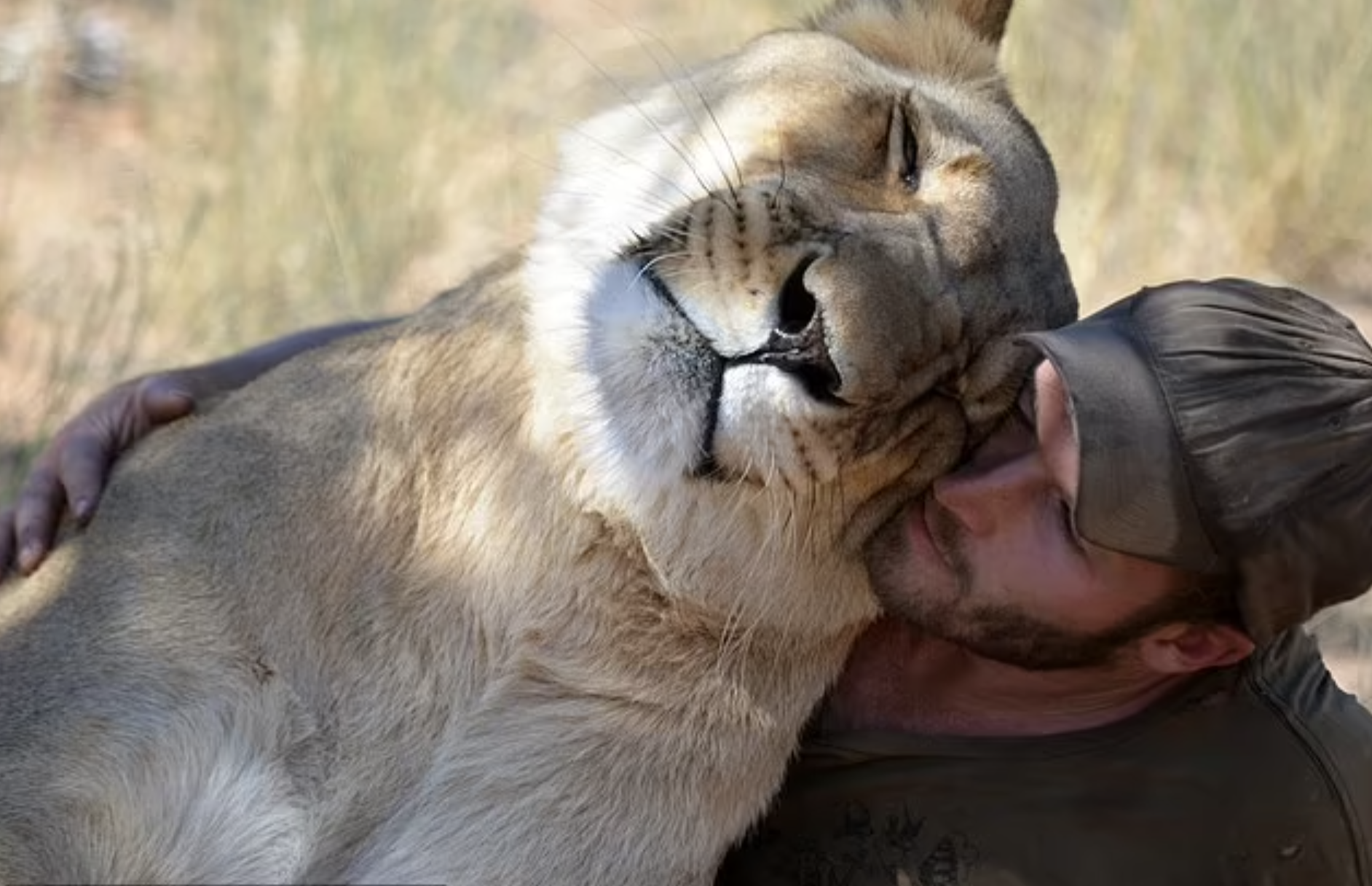 Gruener and Sirga first met in 2012, and it wasn't the best-case scenario. The mighty lioness was only a few days old now when Gruener found her. Born in a rehabilitation center, her mother rejected her shortly after giving birth, and she was the only one to survive from the litter. Gruener took her to the Modisa Wildlife Project, a wildlife conservation center he co-founded in Botswana. This is where their wonderful friendship begins.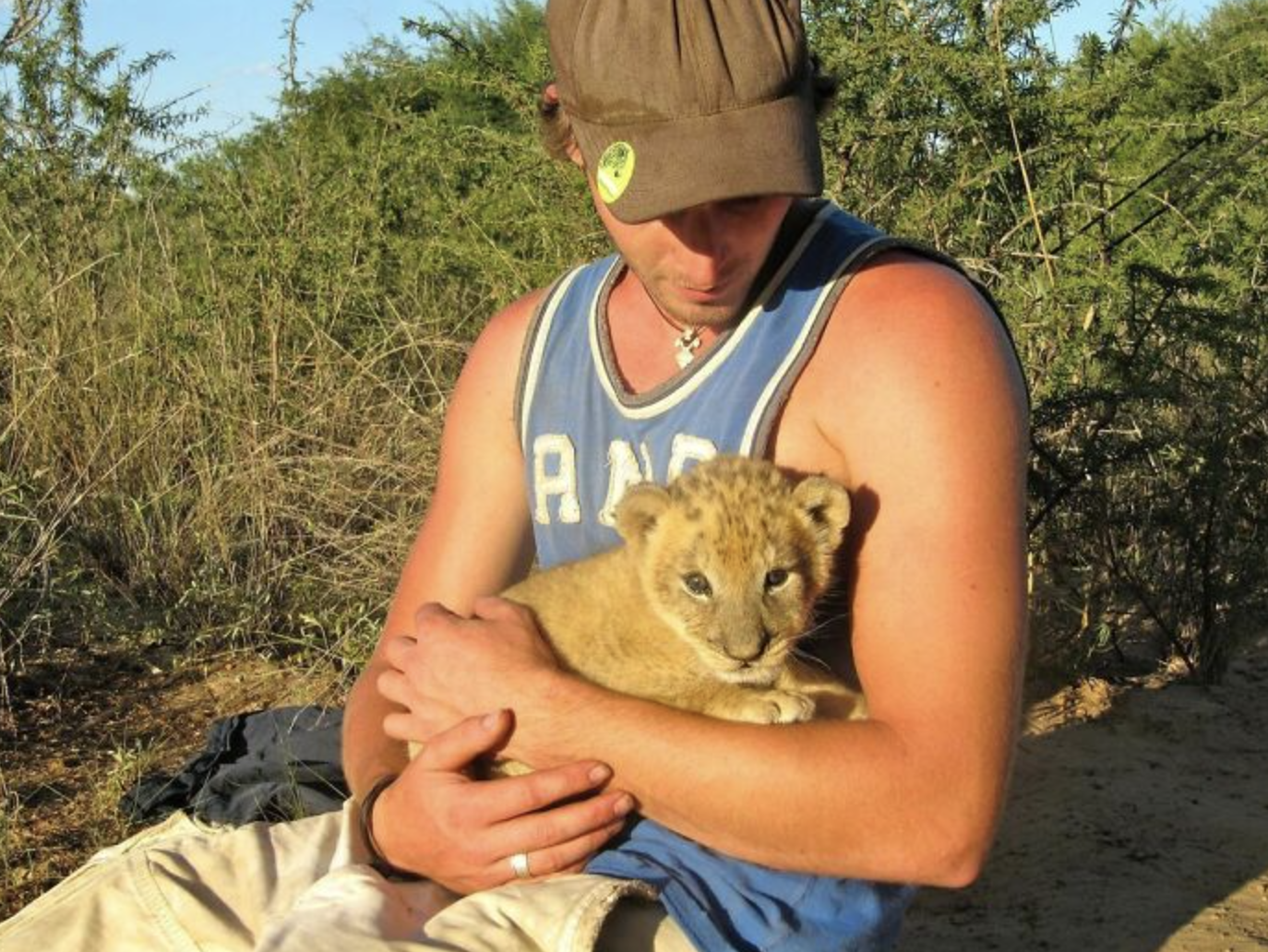 "Sirga is extremely gentle for a very large cat. When I go to see her, she always hugs me like in that video," said Gruener. "She has a very friendly and gentle personality for a lion."