Elephants Reunite After Twelve Years Apart
In a very moving scene, the old elephant is reunited with her daughter and granddaughter, after 12 years of separation. A beautiful moment at the Halle Zoo, Germany, shows just how affectionate an elephant can be. The impressive reunion was accompanied by a 39-year-old elephant, Pori, and her 19-year-old daughter, Tana. They haven't seen each other in over 12 years. However, as the moment showed, the love between the two did not change.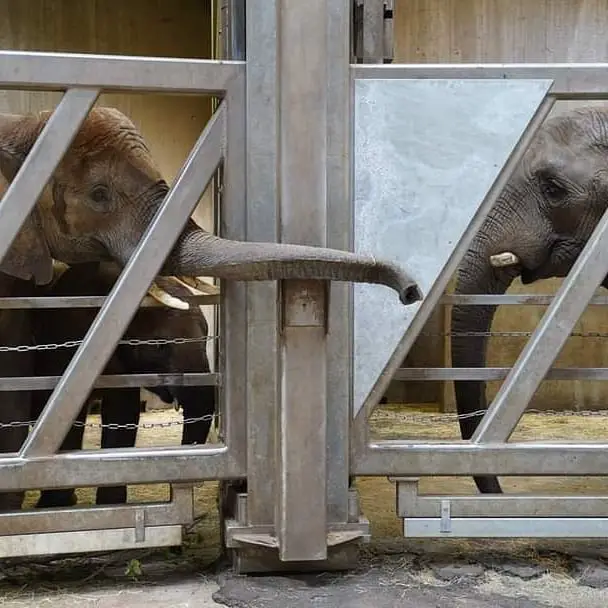 Image credits Zoo Halle
For the elderly elephant, this moment was even more special as she first met her two granddaughters, Tamika (4) and Elani (1). Shortly after Pori and Tana emotionally touched their trunks, the daughter hurriedly introduced the two children to their beloved mother. However, the way they greet each other is known from time immemorial.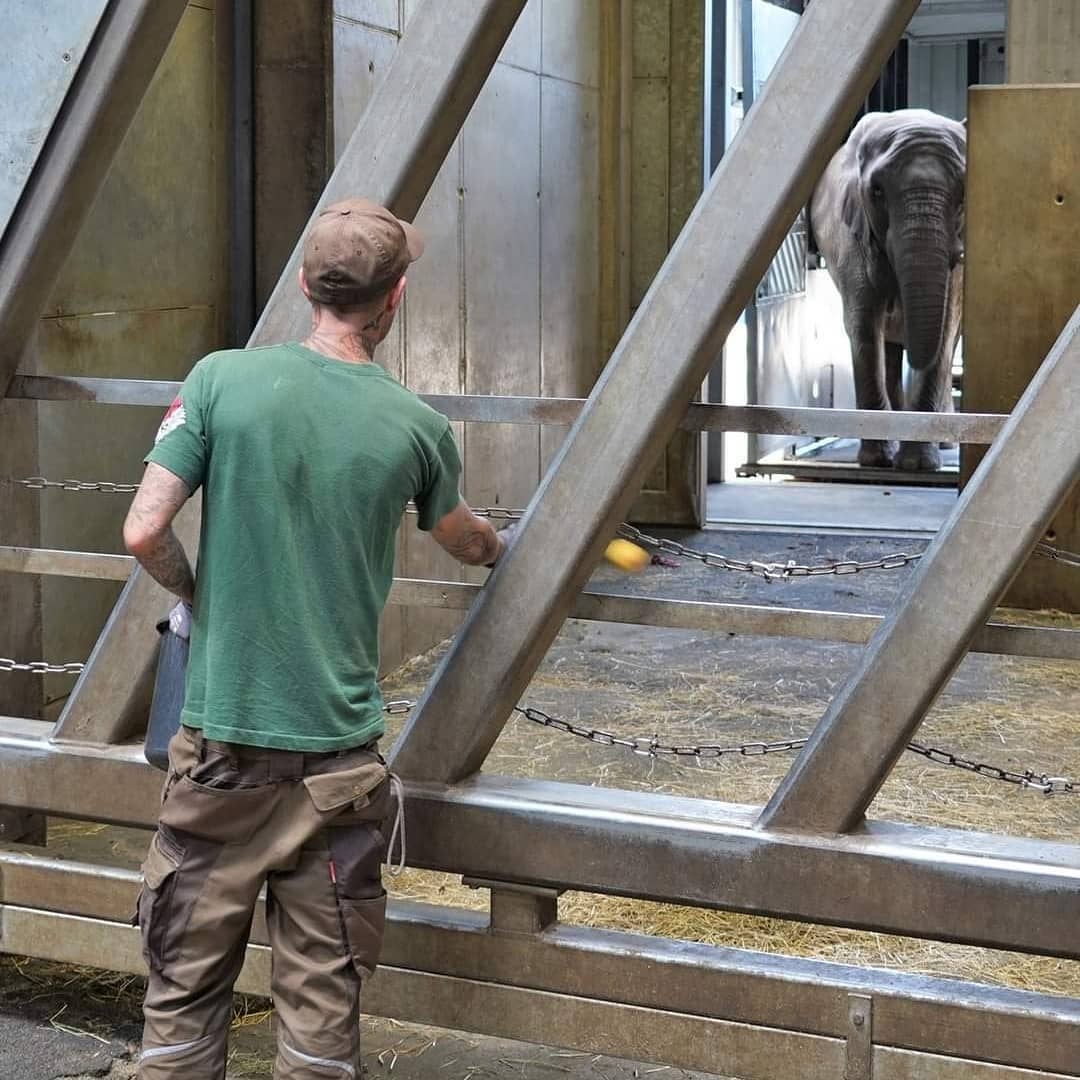 Image credits Zoo Halle
Born in Zimbabwe in 1981, Pori first arrived at the Magdeburg Zoo in Germany in 1983. She lived here until 1997 when she was moved to Tierpark Berlin as part of breeding program. Her 2001-born Tana was her first calf.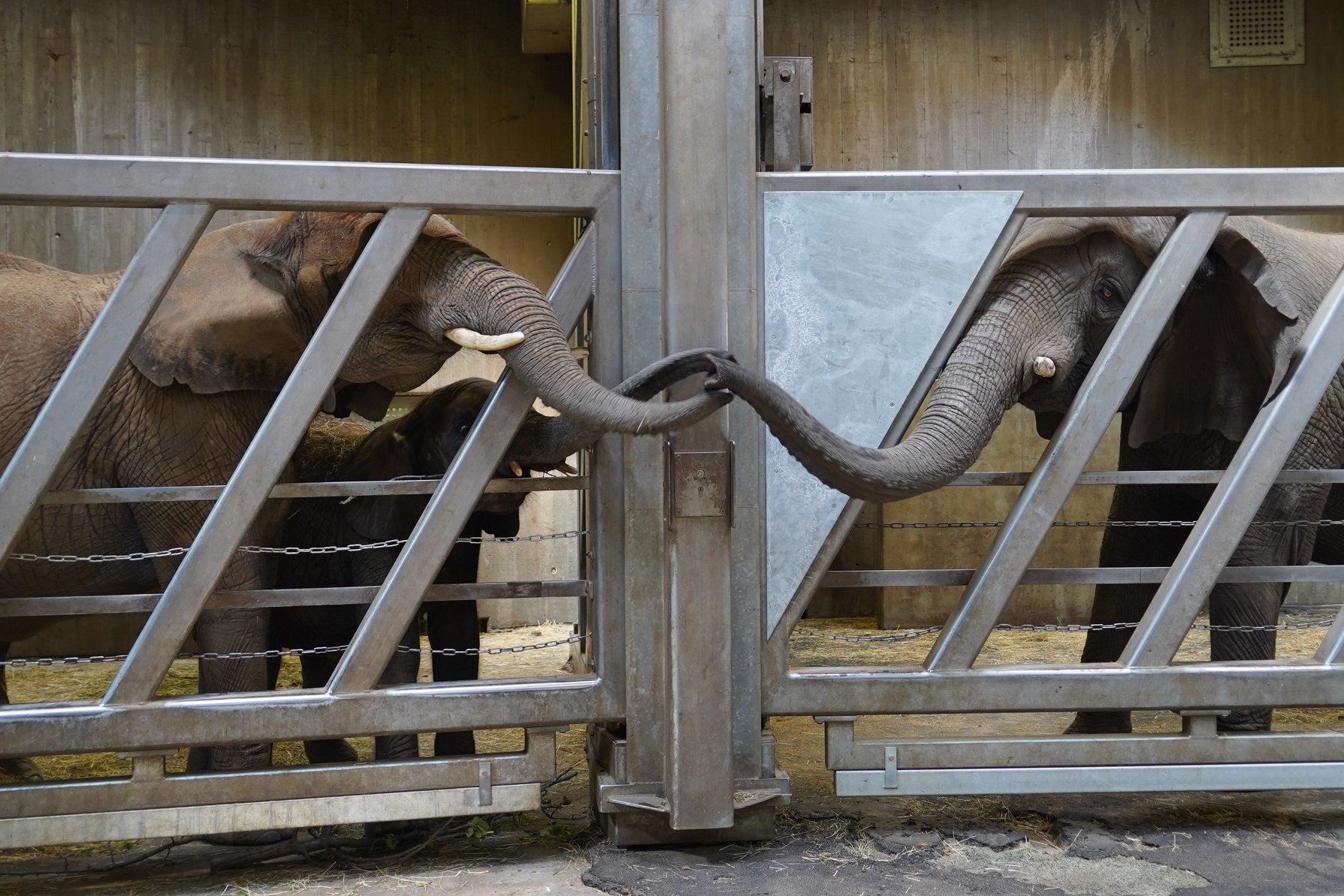 Image credits Zoo Halle
Unlike most wild animals, elephants are very sociable. The dominant female, called the matriarch, is the herd leader. She plays an important role in the life of the family. Bulls usually leave the herd early, but females stay together for life, and the bond they share is something not seen in the wild.
Zoo director Dennis Muller said in a statement: "The arrival of Pori in Halle is an important step in modern elephant breeding." "In the future, all herds of elephants in European zoos must be maintained in this natural family structure. Today we are much closer to this goal."
h.t: Zoo Halle
Featured image credits Zoo Halle