Faithful Dog Denies To Leave Her Mother's Side After Saving Her Life
Without a doubt, dogs are the most loyal creatures on Earth. And that unconditional love and loyalty is demonstrated once again in this viral photo – a service dog that refuses to leave his mother's hospital room.
But that special bond began when Shauna Darcy decided a dog would help her in her never-ending battle with anxiety. And she was not wrong at all. Because, for Ruby, it's love at first glance. And the charming dog turned out to be more than just a service dog. Without realizing it, when Shauna got Ruby, she got a friend. A true one!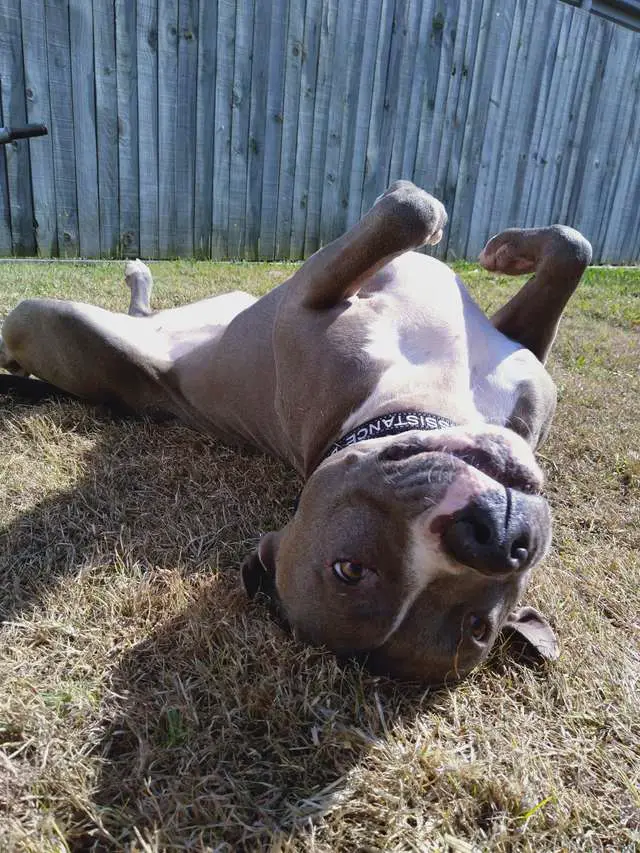 Shauna told The Dodo: "While she was training to be a service dog, I noticed that she started noticing changes in my heart rate and acting strange. "For example, giving me a leg, trying to get my attention, get on top of me [and other things like that]."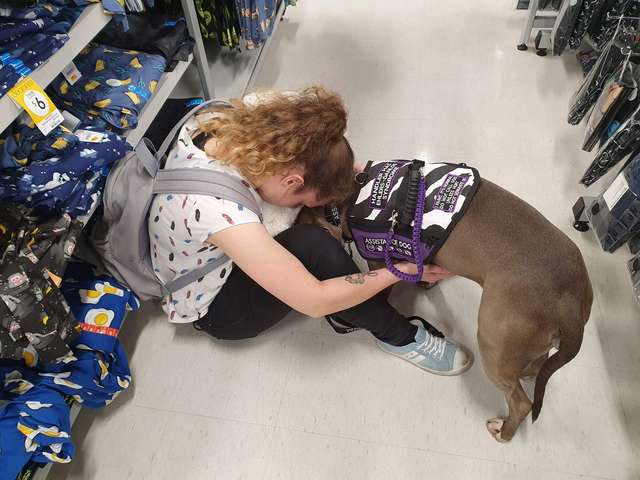 In other words, Ruby is like a guardian angel to Shauna. She is there for her adoptive mother, every moment. And her daily routine includes monitoring Shauna's blood pressure and heart rate, as she also has a rare heart condition called Ehlers-Danlos vascular syndrome. Moreover, this special helps her companion during a panic attack, she carries groceries or picks up dropped items.
"When I lost consciousness, she climbed on me and put all the pressure on me and licked my hands and face until I regained consciousness," the young woman said.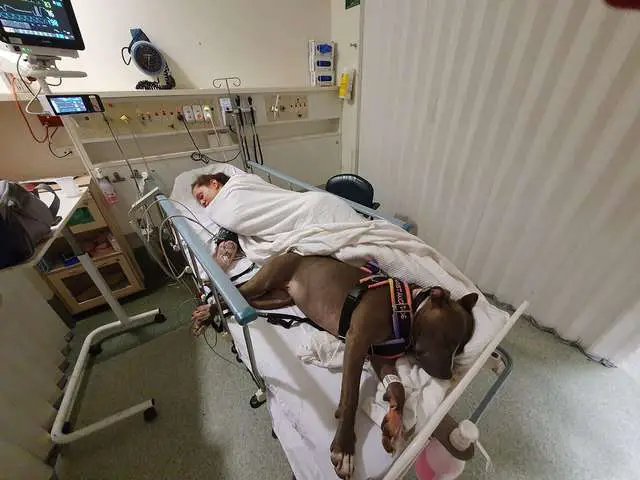 A few days ago, Ruby saved her mother's life. She began to warn Shauna that something is wrong. And although the young woman felt fine, she chose to trust Ruby's instincts and call an ambulance. "It turned out my heart had atrial fibrillation," she said. "By the time the paramedics arrived, I was already in pain and was barely conscious."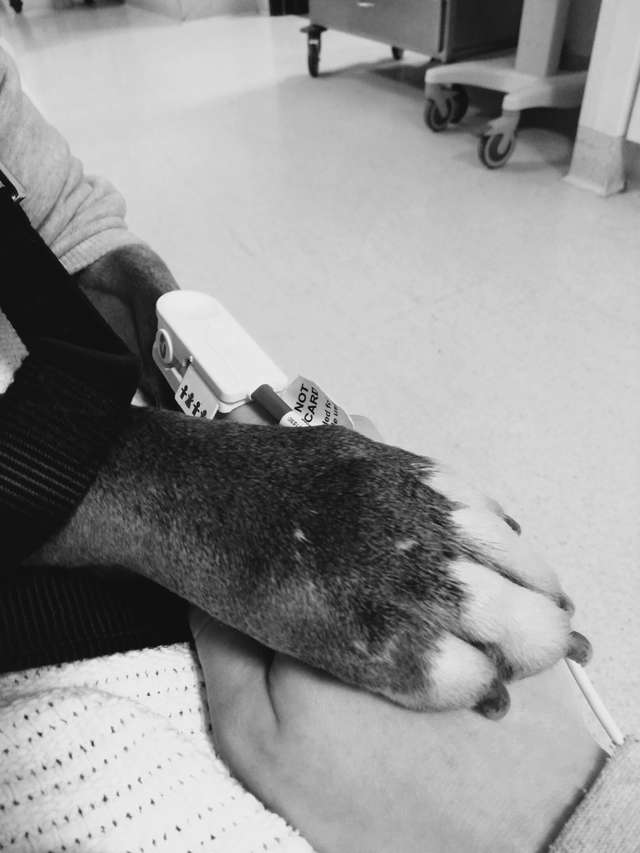 Thanks to her loyal and special dog, Shauna can breathe again. But Ruby's loyalty doesn't stop her. She refused to leave her mother during her hospital stay. Shauna is sure that it was her special relationship with Ruby that saved her life. "I wouldn't be able to live without her," she said.