Military Dog Reunites His Former Handler After Two Years
"I told you I was coming to get you. I told you, my boy!"
After two years apart, an army veteran is reunited with his K9 comrade in this emotional moment. They shared an unbreakable bond while serving the country for nearly four years while deployed overseas. After more than two years apart, they reunite, and the touching scene was captured on camera!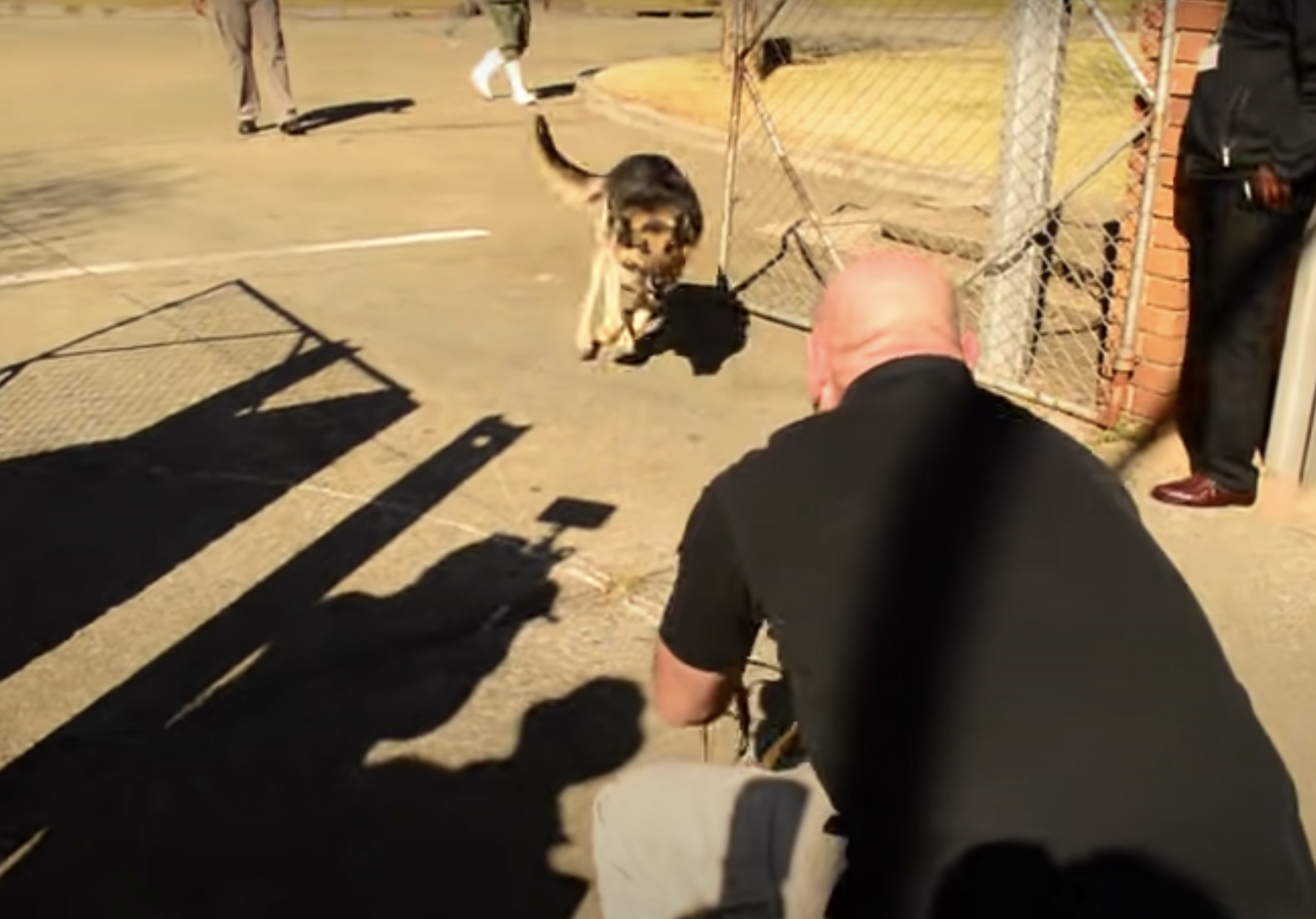 Sheldon Holland was assigned to the US American K9 Detection Services Explosives handlers in Afghanistan in 2011. It was there that he met Django, his canine companion. They became inseparable friends from the start, keeping each other safe for nearly 18 months. When the time came for Holland to return home, he knew he'd have to leave his friend behind. Nonetheless, he promised that they would be reunited one day.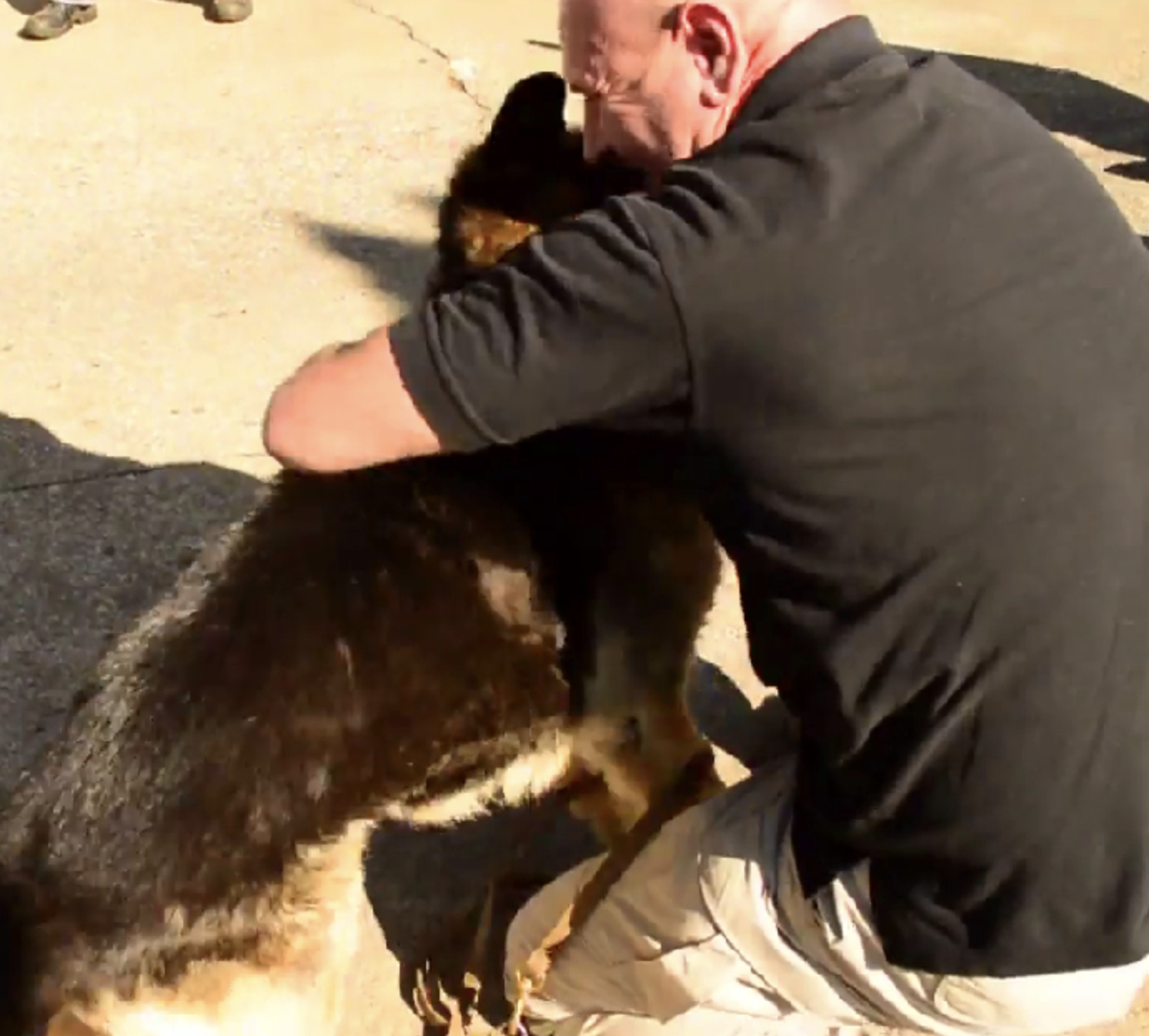 Holland lives in Pietermaritzburg, South Africa, and worked for the AMK9 unit as a contractor, making the adoption process even more difficult. But the former handler was determined to do whatever it took to make Django his lifelong companion. He finally succeeded after more than two years.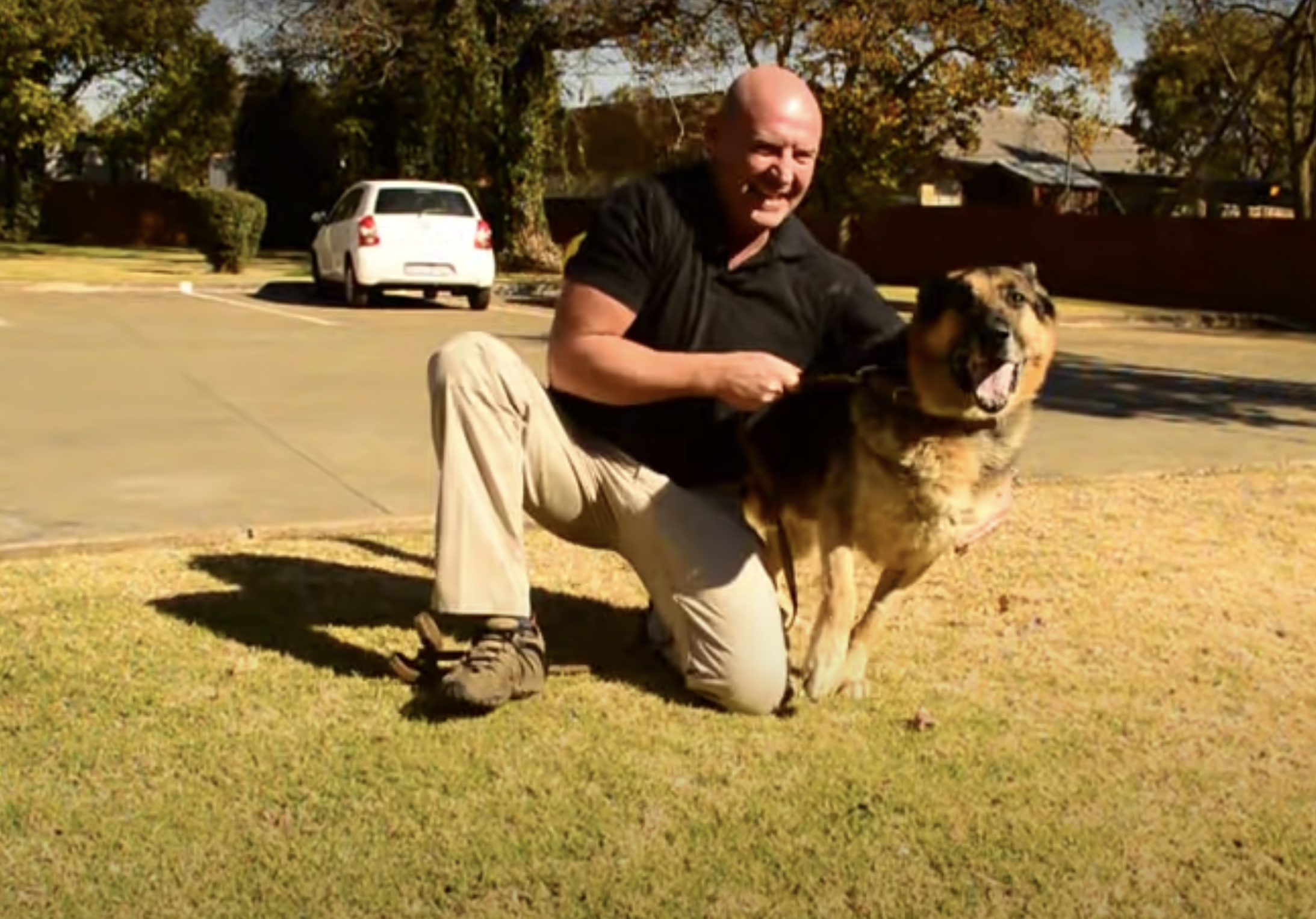 The beautiful moment Holland and Django reunite in Johannesburg is captured on video. The faithful dog immediately recognized his human friend and dashed over to him, leaping into his arms. For both of them, it was an overwhelming experience. Django flew into the open arms of an emotional Holland, tail wagging and tongue flailing, showering him with slobbery kisses and playful nips, according to the video caption.
Check it out!