NCIS: Los Angeles casts Brooklyn Nine-Nine star to play Kilbride's ex-wife
NCIS: Los Angeles has taken on Marilu Henner for a guest spot next month.
According to TVLine, the Brooklyn Nine-Nine and Taxi actress is onboard as the ex-wife of retired Navy Admiral Hollace Kilbride (played by Gerald McRaney) and will make an appearance during Sunday, February 26's episode.
Her character's name is Elizabeth, and she turns up at Kilbride's place to ask him to consider reconnecting with their son, whom he's estranged from.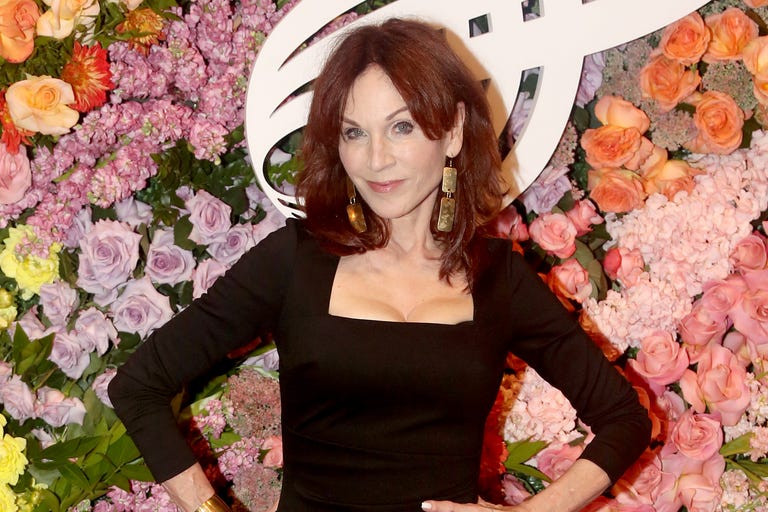 Across her screen career, which kicked off in 1977 with a role in Between the Lines, Henner has graced the likes of ER, Grey's Anatomy, Two and a Half Men and Dancing with the Stars.
In other NCIS: LA news, showrunner R Scott Gemmill explained that the recent crossover event wouldn't have had the same impact without the brief cameo from fan-favourite Hetty Lange (played by Linda Hunt) earlier this month.
"The triple crossover was such an important event for all of our NCIS families that it was important to have Hetty be a part of it, even if she was physically unavailable," he told TVLine earlier this month.
"In true Hetty fashion, she proved not only to be on top of what was going on, but she even offered some cryptic advice to help get [Callen and Sam] out of a jam."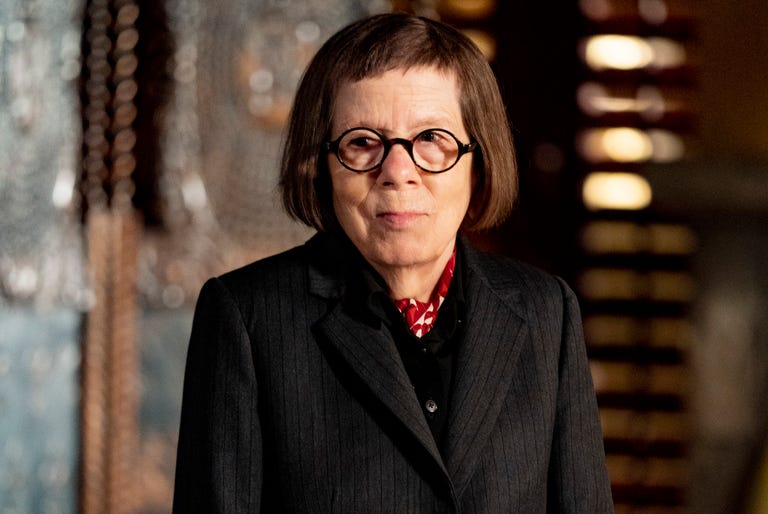 Gemmill hinted of Hetty's return back in August, telling TVLine at the time: "[Callen] realises he has unfinished business, and wouldn't want to get married without Hetty present. The plan is to go and rescue her at some point, find out what she's gotten herself into.
"We're just trying to figure out schedule-wise when we can pull that off. That was the plan last year, too, but it didn't come to fruition. We had a bit of a [COVID variant] surge, but things seem to be settling down a bit. Hopefully, nothing new comes along and we can make the happen this year."
NCIS: Los Angeles airs on CBS in the US and on Sky Max in the UK.