Photographer Captures Baby Barn Owl While Running
Absolutely attractive photos have recently conquered the Internet. In the fast-paced photo, the cute owl is acting like it's late for the most important meeting of its life. Dutch photographer Hannie Heere captured precious moments on camera.
63-year-old Dordrecht-based photographer has loved photography throughout her life, but has taken it seriously over the past few years. But apparently, this was enough to capture the once in a lifetime scene.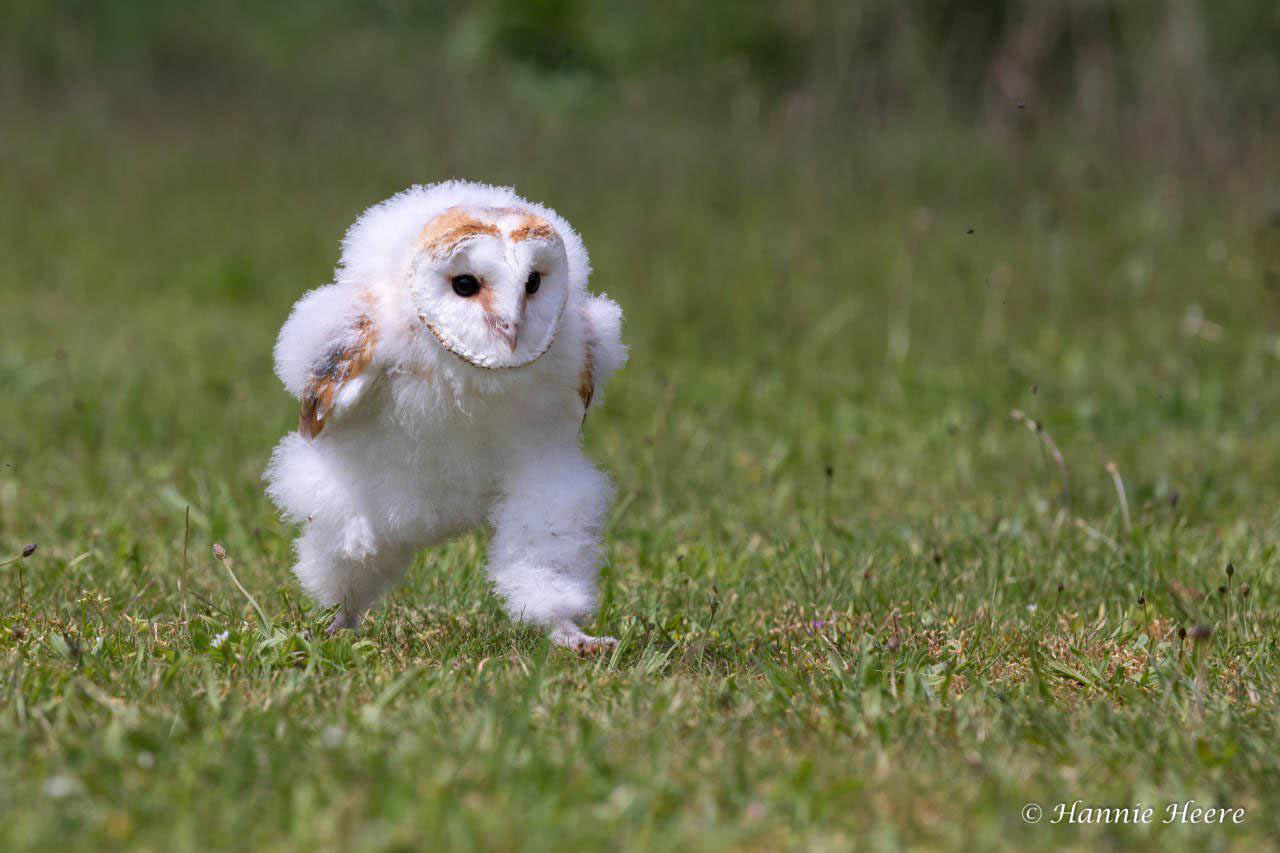 A few months ago, Hannie spotted a barn owl chick while she was out looking for some great pictures. The cute baby still couldn't fly because it had fluffy white chicken feathers. It turned out that the owl was only strong enough to flap its wings at 78 weeks. But until then, the chick's legs are strong enough to let wake around the nest.
This is what happened in this situation. Apparently the little owl ran away and the talented photographer captured the exact moment. The result? Beautiful photo that made everyone on Facebook fall in love with this cute owl.
Hannie explained to PetaPixel. "This young bird has not yet flown and is not afraid," she said. "She was photographed from five to six meters away."
The photographer, however, did not expect her photos to be so popular on social networks, but the rather attractive photo caused a sensation on the network. The woman said: "I was very, very surprised."
For more of Hannie's work, you can visit her Facebook!