The Owner Is Miraculously Reunited With His Stolen Dog After 8 Months
The heartbroken owner is miraculously reunited with his missing dog after eight months. That amazing moment was captured on camera by the rescue team that made it possible to reunite. Moments that are difficult to describe in words show the unique bond between human and dog.
In May 2020, when he was 4 months old, Bandit, a cute Malinois Shepherd was stolen from his family's home in Côte-d´Or, France. Farid, the owner of the dog, was devastated and searched tirelessly to find him, but everything was in vain as he could not find the dog. Days turned into weeks and weeks turned into months, but Farid never lost hope that one day he would see his furry baby again.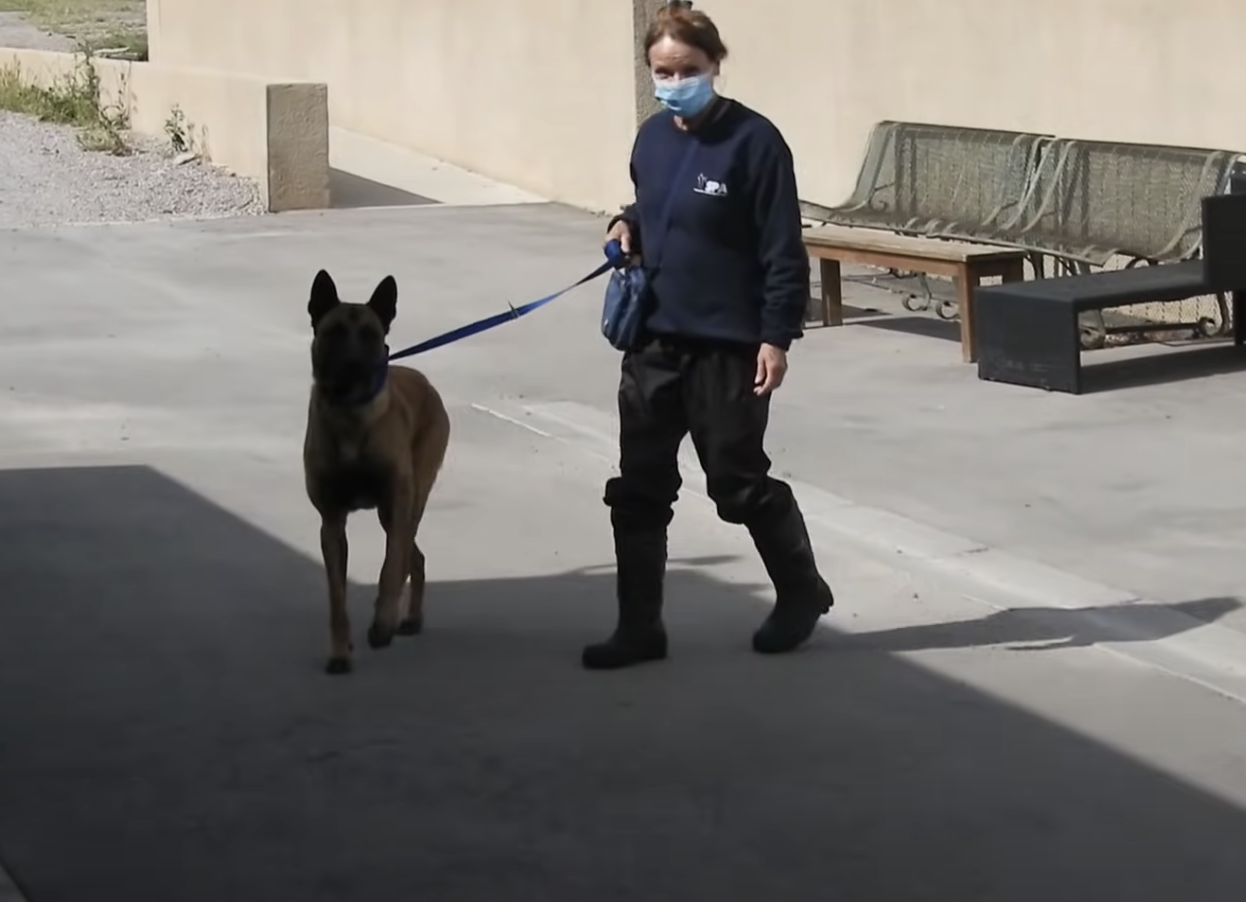 Fortunately, after more than eight months, Farid received a phone call that brought him to tears. But there were tears of joy as a dog matching Bandit's description was found 300 miles away. A driver found a friendly dog ​​wandering the side of the road. When he noticed he wasn't wearing a collar, a nice guy took him to a local shelter. Luckily, Bandit was microchipped, so when they scanned him, they were able to find Farid.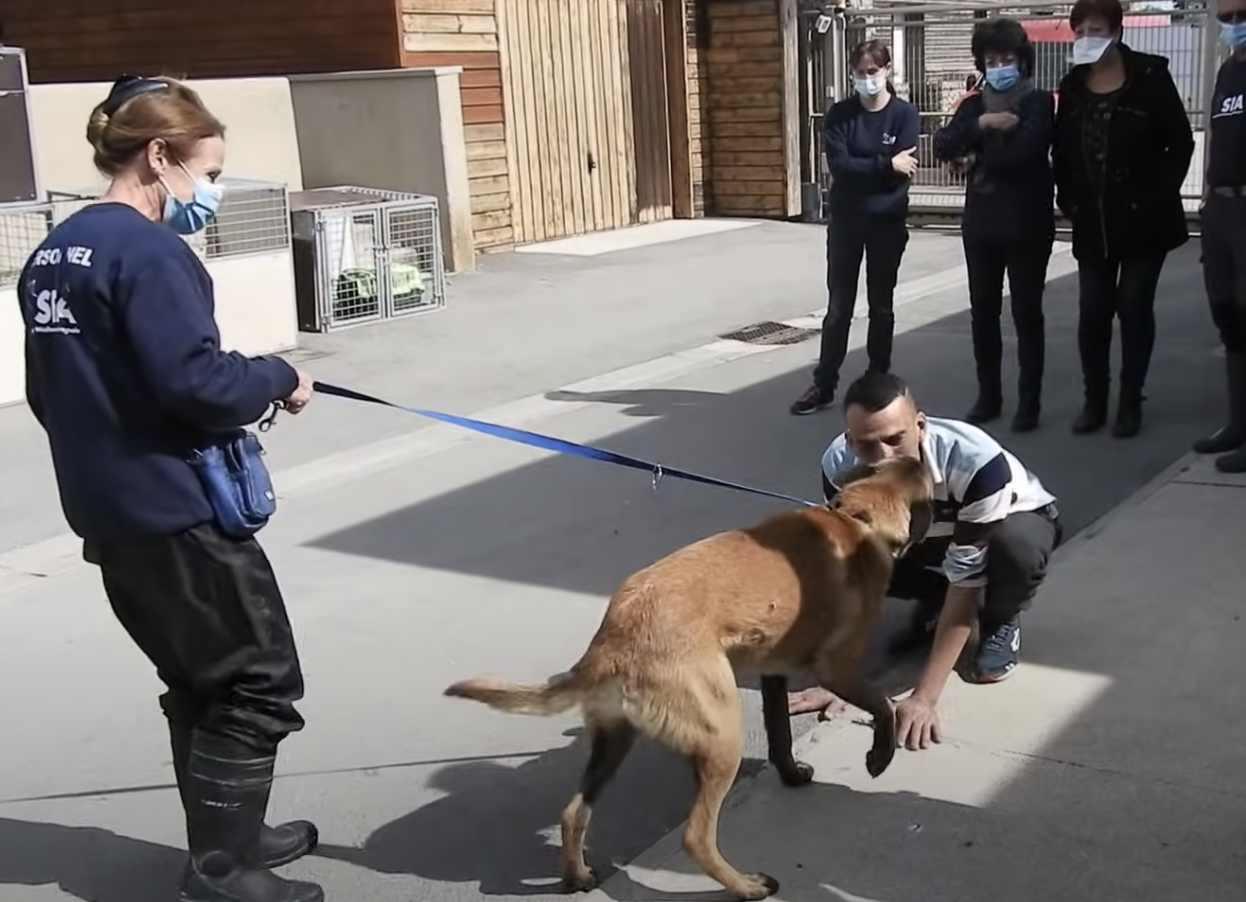 Upon hearing the news, Farid jumped out of the car to reunite with his beloved companion. The dog and his human are happy to see each other again. The moment took place in the presence of SPA de Montpellier volunteers, the rescue team that helped them have a warm reunion.
"I am so grateful to everyone who helped with his recovery, and I cannot stress enough the importance of microchips in pets," Farid said. "Having Bandit at home is just a miracle that wouldn't exist without this chip. Bringing Bandit home was one of the happiest days of my life."
See moving moment below: